To tell you about me: I have worked in mental health and wellbeing services for over 15 years, with an extensive background in digital wellbeing service provision alongside solid face to face experience with both young people and adults of all ages, cultures and levels of need.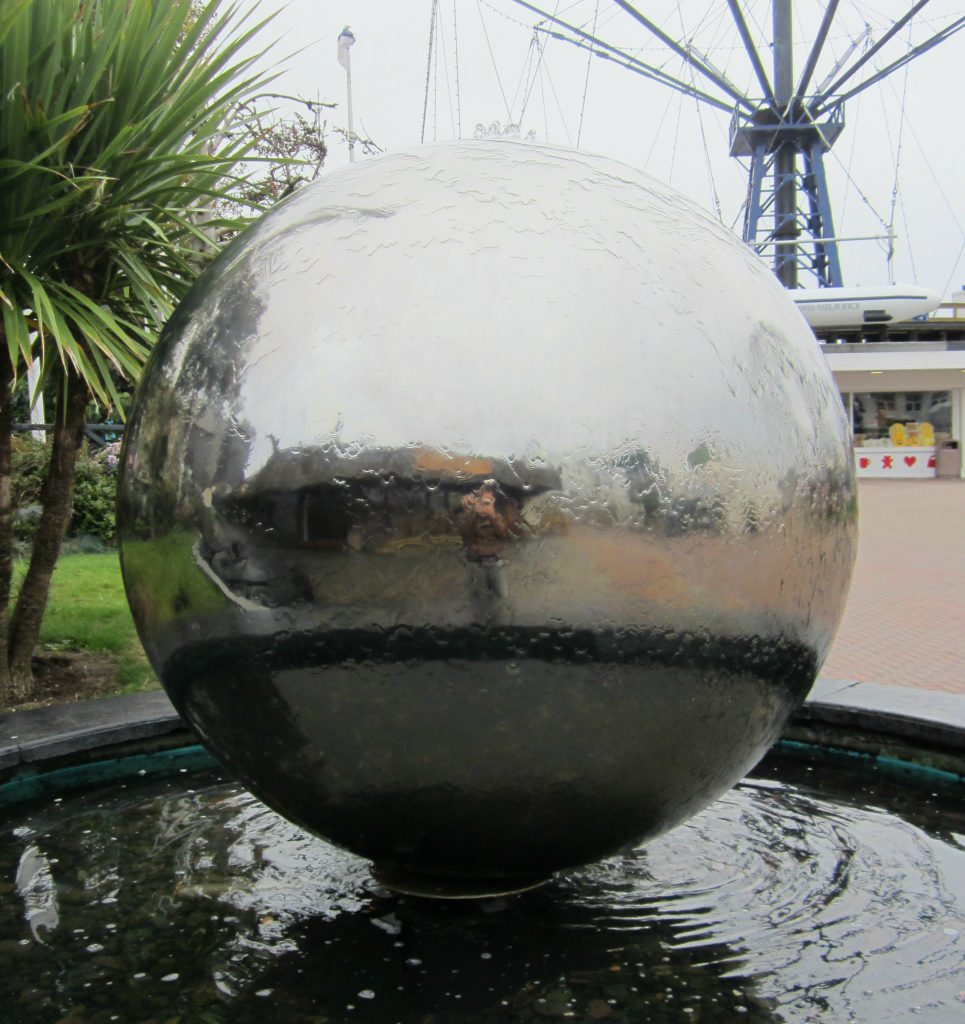 Real life human first, I love music (especially indie, rock, alt but appreciate most styles!), the latest tech, film, literature, good food, social company and dogs!
Throughout my experience of service development and leadership, I have maintained a therapeutic practice, holding a particular interest in working with people from marginalised groups, coping with discrimination and oppression and in search of an 'authentic' sense of self in the face of social expectations and inequalities.
I don't believe there is any fixed rule about who can or cannot benefit from therapy; just that you are prepared to do some hard work. This can result in:
– Forming and maintaining healthy, reciprocal relationships

– Tolerating and gaining acceptance around how and what we feel

– Staying in control of our lives, holding positive aspirations and goals
My approach is integrative and creative; bringing together theories and tools which are adaptable towards your specific needs. Perhaps you're unsure of what those needs are? We can explore this together.
Professional Qualifications
Designated Safeguarding Officer (2018)
Certificate in Clinical Supervision (2018)
Higher Diploma in CBT (2015)
Certificate in Online Counselling (2013)
Diploma in Therapeutic Counselling (2013)
I hold professional indemnity insurance, ICO registration and an enhanced DBS check – evidence available on request.