I am unable to offer immediate support to anyone in distress or crisis as the service is not available 24 hours a day.
If you are in acute distress, experiencing active thoughts of harming yourself or ending your life this is an emergency! In the case of emergency please contact your GP, call 111 or visit your local A&E department. If you cannot get there safely, call 999.
A mental health emergency is just as worthy of support as a broken leg or blow to the head. In A&E you can ask to speak to the mental health team (sometimes called the liaison team), they will help and you will be safe while you wait for them.
A&E departments are used to this, it's okay to do this. Please go to A&E if you need to. There are also crisis support services available as well as face to face immediate support: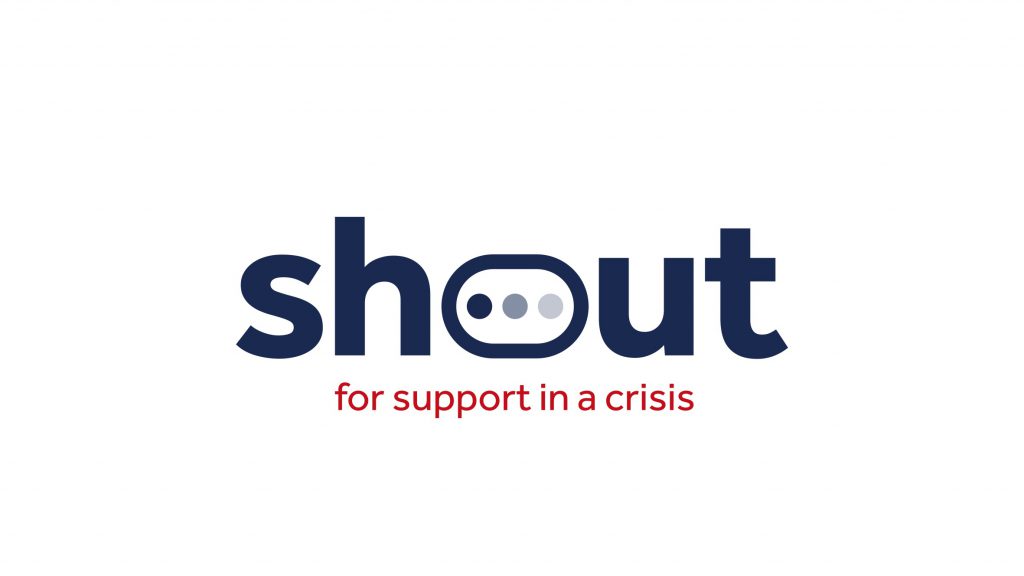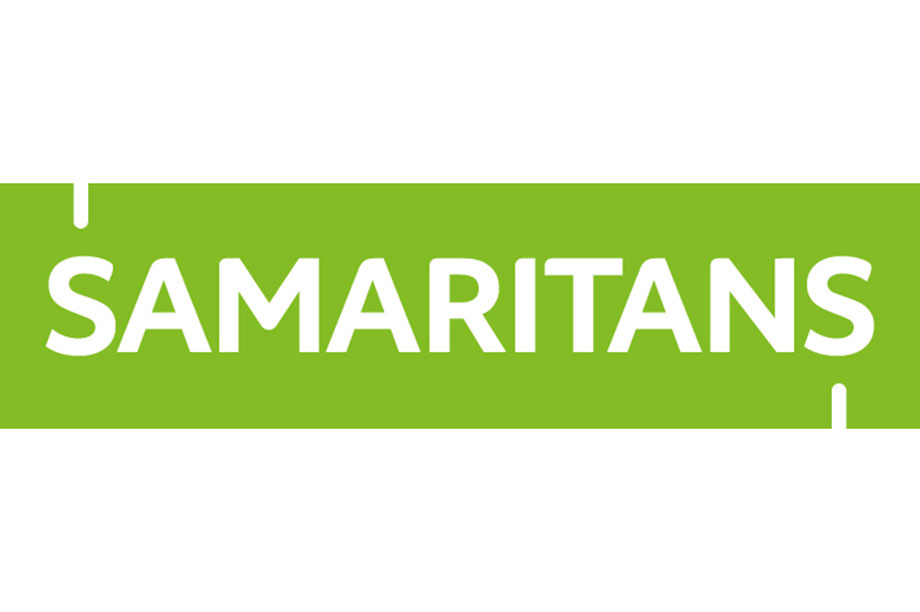 The Samaritans for anonymous support 24 hours a day.

Care has been taken to ensure the quality of all links, however Willow-Crest.com cannot take any responsibility for the content of external sites.