I can be contacted directly phone, text, whatsapp, email or via the contact form on this page.
Please be assured that all methods of contacting me are confidential.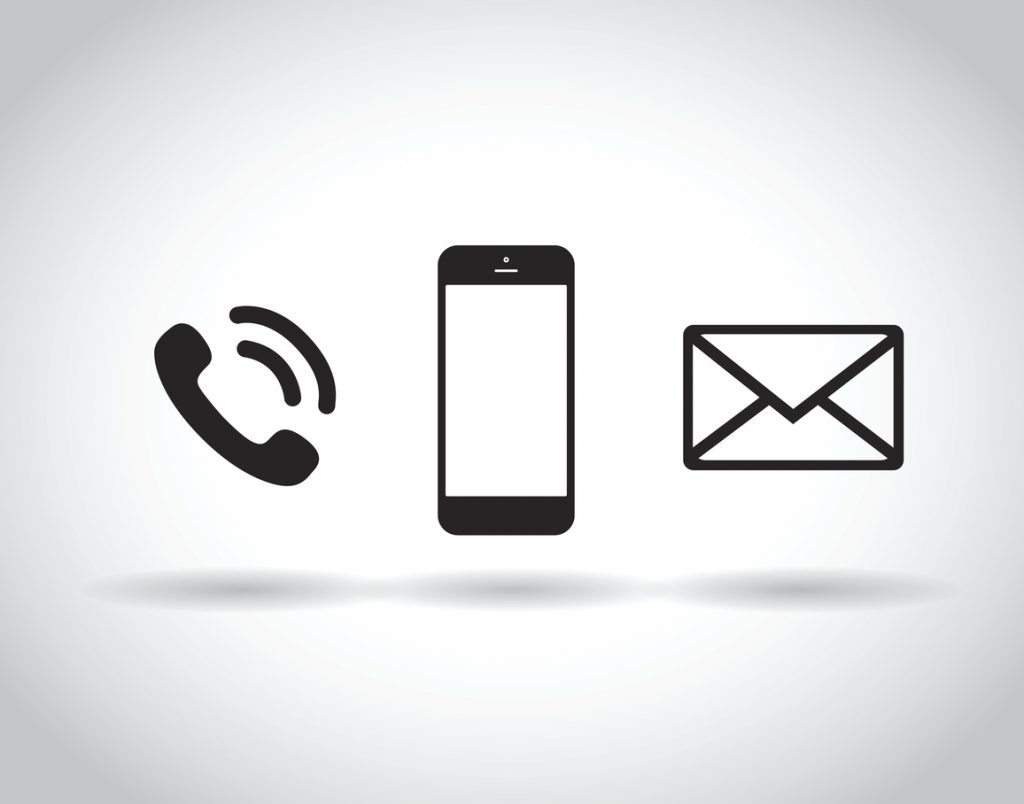 If I am unable to answer the phone please leave me a message, including your name and number and I will call you back as soon as i can within sociable hours.
Re email and the contact form; please check your spam folder if you have not received a response from me within 1 working day.
Please note that contact between sessions will be limited to practical arrangements only.